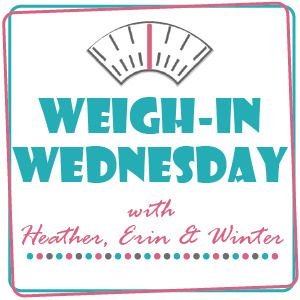 Why does life fly by so fast? I'm less than two weeks away from COMLEX and three weeks from USMLE. Wow. Today I'm taking a "post-course diagnostic" test that came with my study program to determine if I'm ready to take boards. Talk about pressure! I hope I do well!
After a few months of yo-yoing, I'm starting to see progress again with weight loss. Really, I feel like my body composition has been changing even though the scale hasn't been moving which I'm still pleased with. I think it may be time to take some new measurements!
I don't want to jinx it but I'm really hoping I can hit the big 5-0 pounds lost this week. Only 1.4 more to go!
Now off to my study cave I go!